2 tags
1 tag
1 tag
2 tags
2 tags
3 tags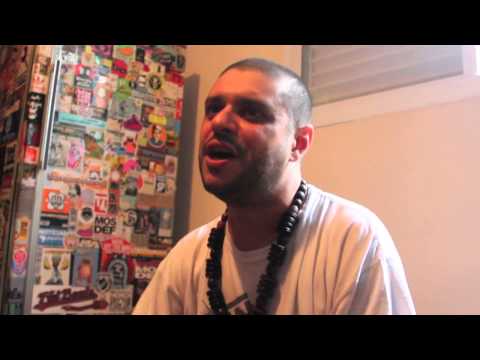 Bold Sounds From São Paulo - Soundcheck →
Julia Furlan and Marlon Bishop are guests on Soundcheck! You can check out the video I edited for them here.
1 tag
6 tags
How to introduce dogs and kids →
In my latest for Metro, Jennifer Shryock provides tips on how to successfully introduce dogs and children.
6 tags
Great gifting expectations and how to manage them →
My latest for Metro: Denise Schipani explains how to keep things low-key and meaningful for your kids during the holidays.
5 tags
The Hunt for the Red Plus →
My first clip for Metro! Museums would like to add the original home pregnancy test to their collections. If only they could fine one!
Watch
A video for Crain's New York Business-shot and edited with Ken Christensen and produced by Elisabeth Butler Cordova.
WHEN I PRETEND TO BE PRODUCTIVE
howdoiputthisgently:
CUNY J-School's first podcast of the fall!
2 tags
1 tag
1 tag
5 tags
http://yfrog.com/nyoevesj#K4hUJJfimuHLV4uW.18 →
a little Queens t-storm breaks city's heatwave….
5 tags
5 tags
3 tags
5 tags
4 tags
Cuomo brings back 'I Love New York' logo for ads →
On Wednesday, Gov. Andrew Cuomo announced a new summer advertising campaign aimed at bolstering tourism across New York state. Read my latest for Crain's here!
2 tags
Listen
11 tags
Watch
A little teaser for my next video piece on student loan debt! Corrina Giglio, 40, and her friend Laxman Giri, 31, stumbled upon yesterday's demonstration at Union Square by accident.  Occupiers were protesting tuition hikes and student loan interest rates, and many were demanding a one time government bail out, as well. Proponents of the bail out say that it will put money directly into...
10 tags
Jeremy Lin fans discuss wild rumors surrounding...
The Local - Fort-Greene: City to Close MS 103 →
The Panel For Educational Policy closes a struggling middle school.
5 tags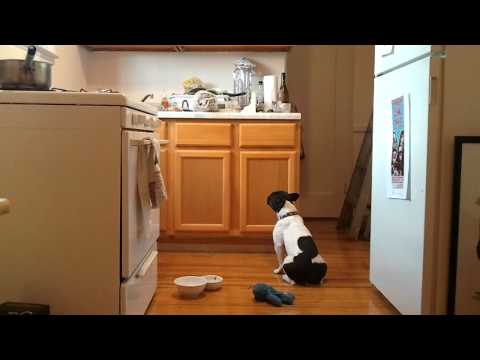 10 tags
The Local - Fort-Greene: City Approves Community... →
The city has approved a controversial plan to put a charter school middle school inside P.S. 287.
The Local - Fort-Greene: Parents And Teachers... →
The city proposes to close a struggling school — but parents are pushing back.
Burger Wars in Downtown Brooklyn →
The latest battle in the Downtown burger war will be waged outdoors. Community Board 2 is poised to approve a sidewalk café permit for Five Guys Burgers and Fries, the nationwide chain that is rapidly expanding in Brooklyn, adding 12 tables in front of the burger joint's prime location at the former Sleepy's mattress site at Fulton Street and Flatbush Avenue.
The Local - Fort-Greene: Tonight: Expect Sparks at... →
File photo by Andy Newman Community Roots Charter School, whose K-5 program is currently in P.S. 67 on Saint Edwards Street, wants to start a middle school inside P.S. 287 on Navy Street. But it's not so easy. Parents at P.S. 287 are expected to show up in droves tonight to oppose the second attempt […]
8 tags
9 tags
5 tags